Trusted by many Real Estate Agencies —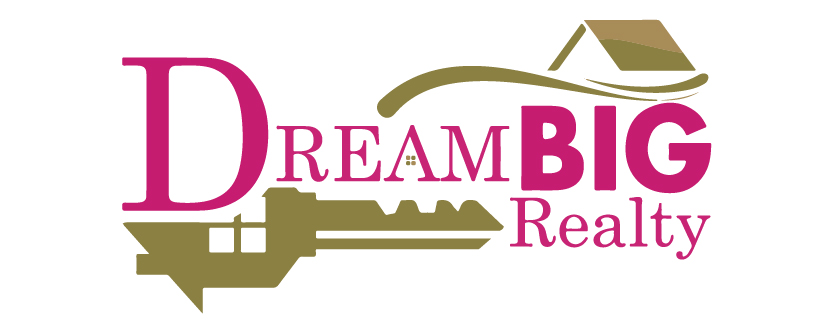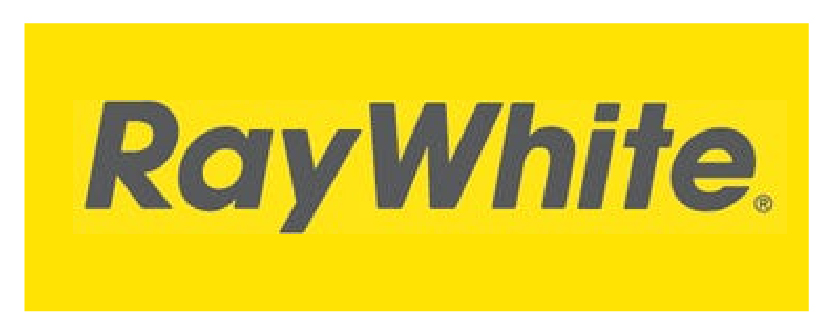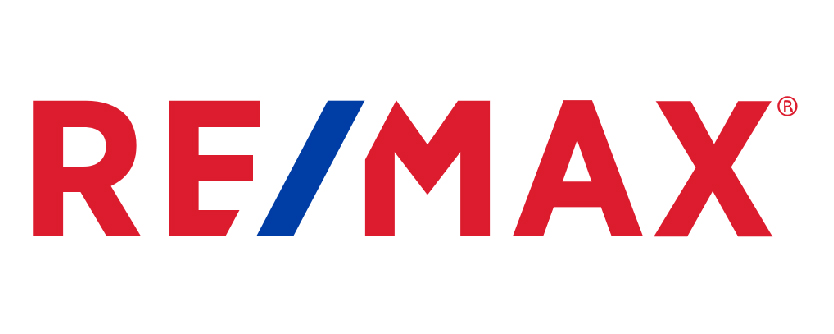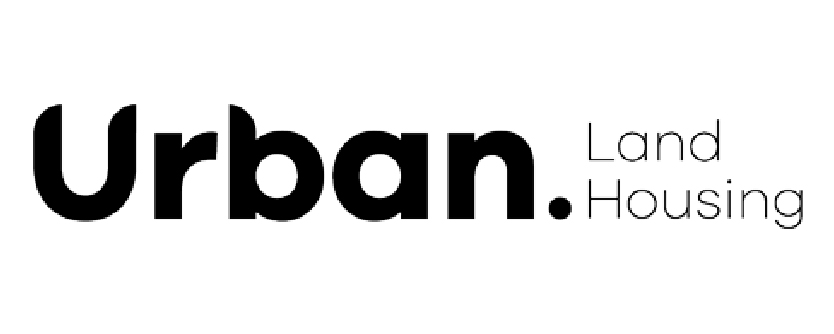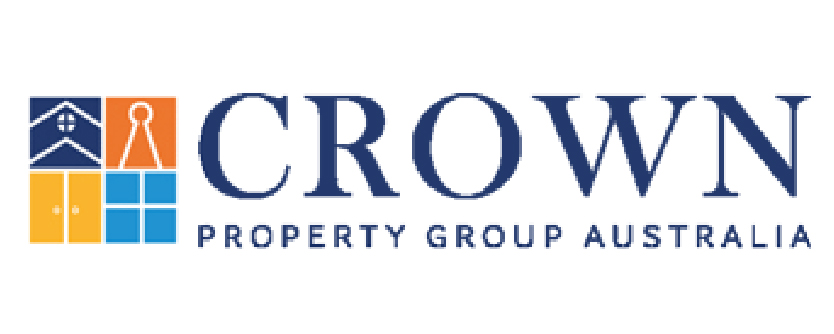 Drive customer acquisition

Capture more qualified leads by instantly responding when a need arises

Improve customer retention

Enter ongoing conversations with Buyers and Sellers (pre- and post-sales)

Increase customer satisfaction

Route calls to personalised messaging to increase customer satisfaction

From Google Search

Reach Buyers and Sellers faster and improve their response times

From your owned channels

Instantly connect Buyers and Sellers to answers whether they are on your website or social channels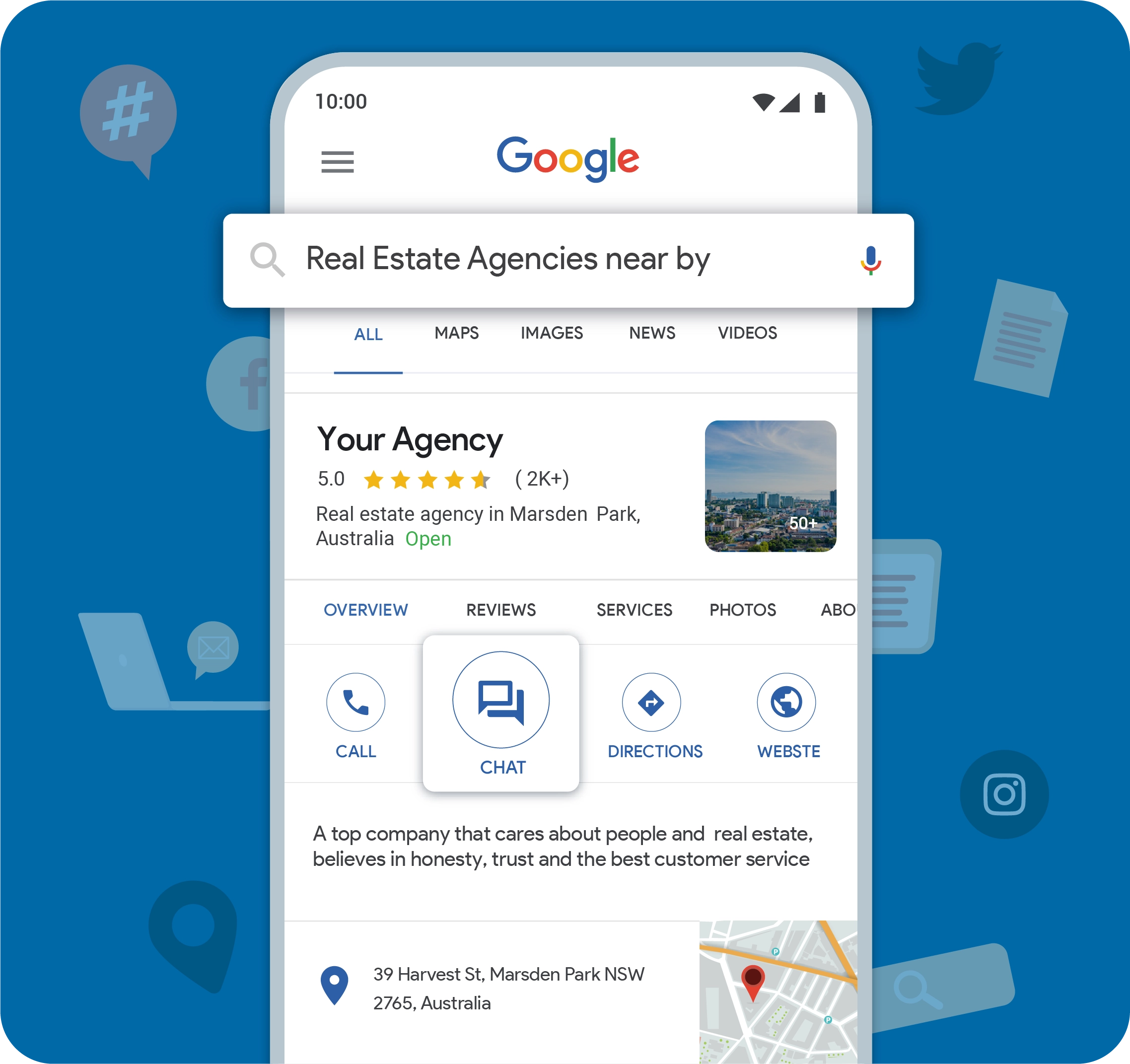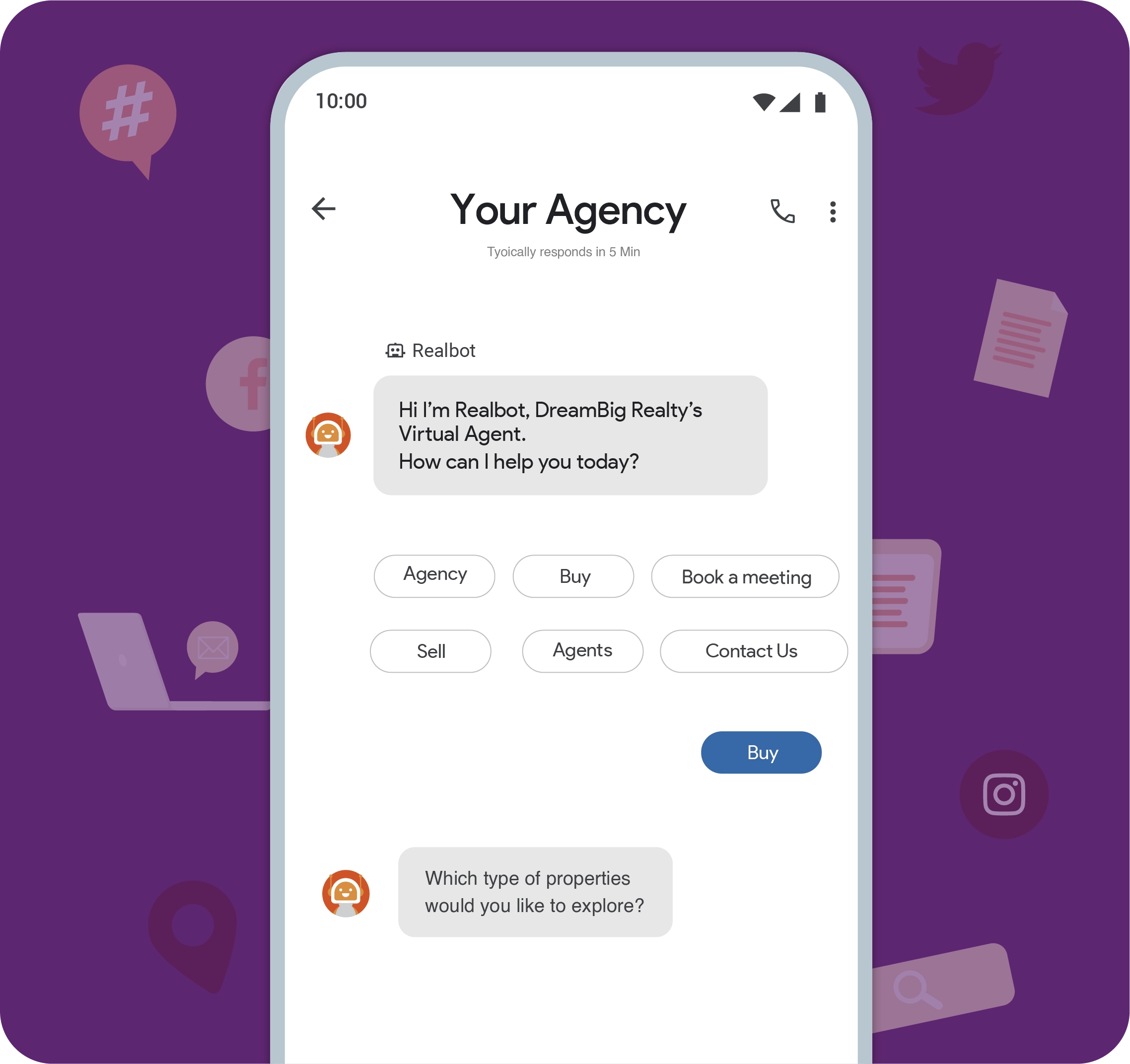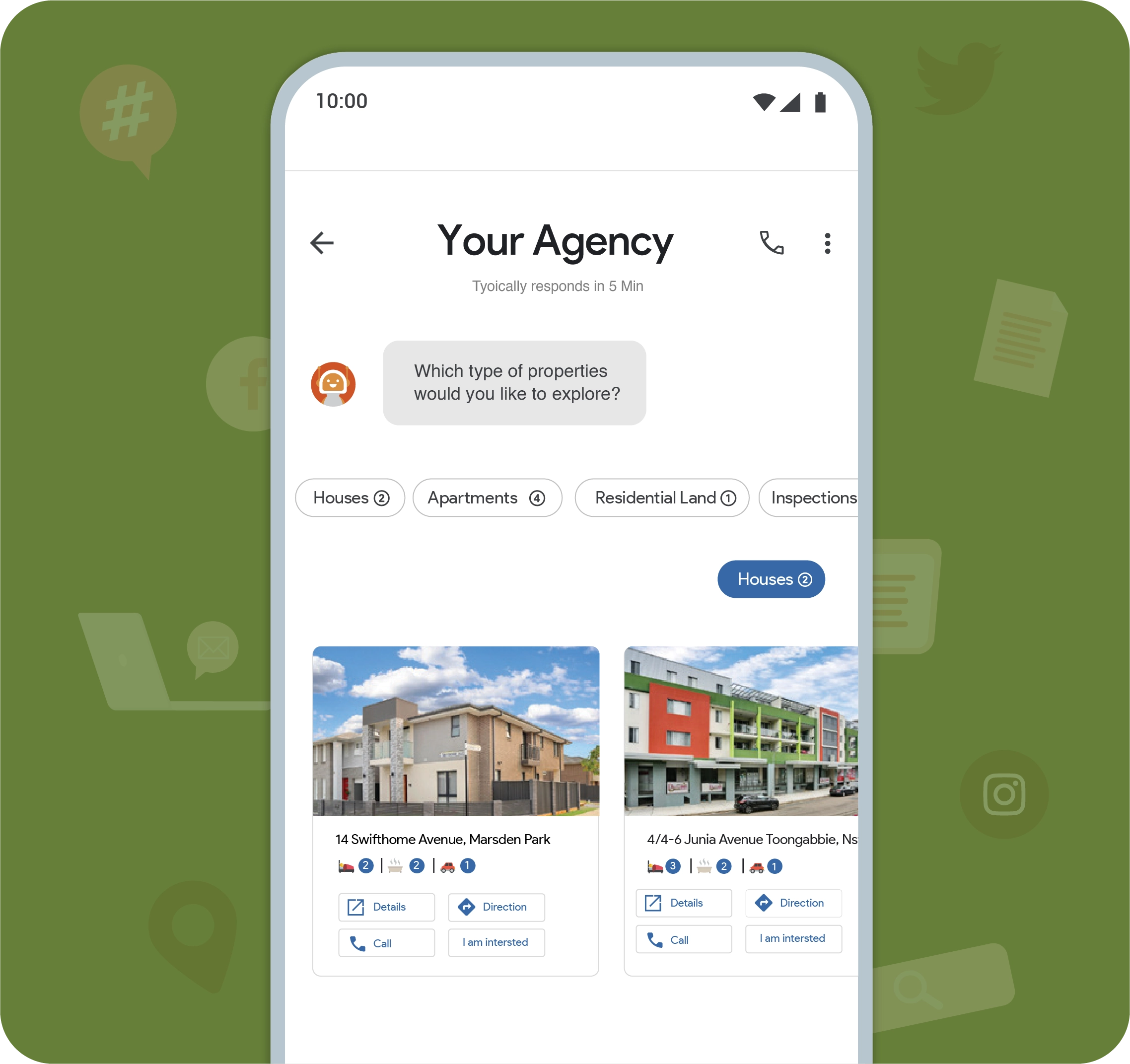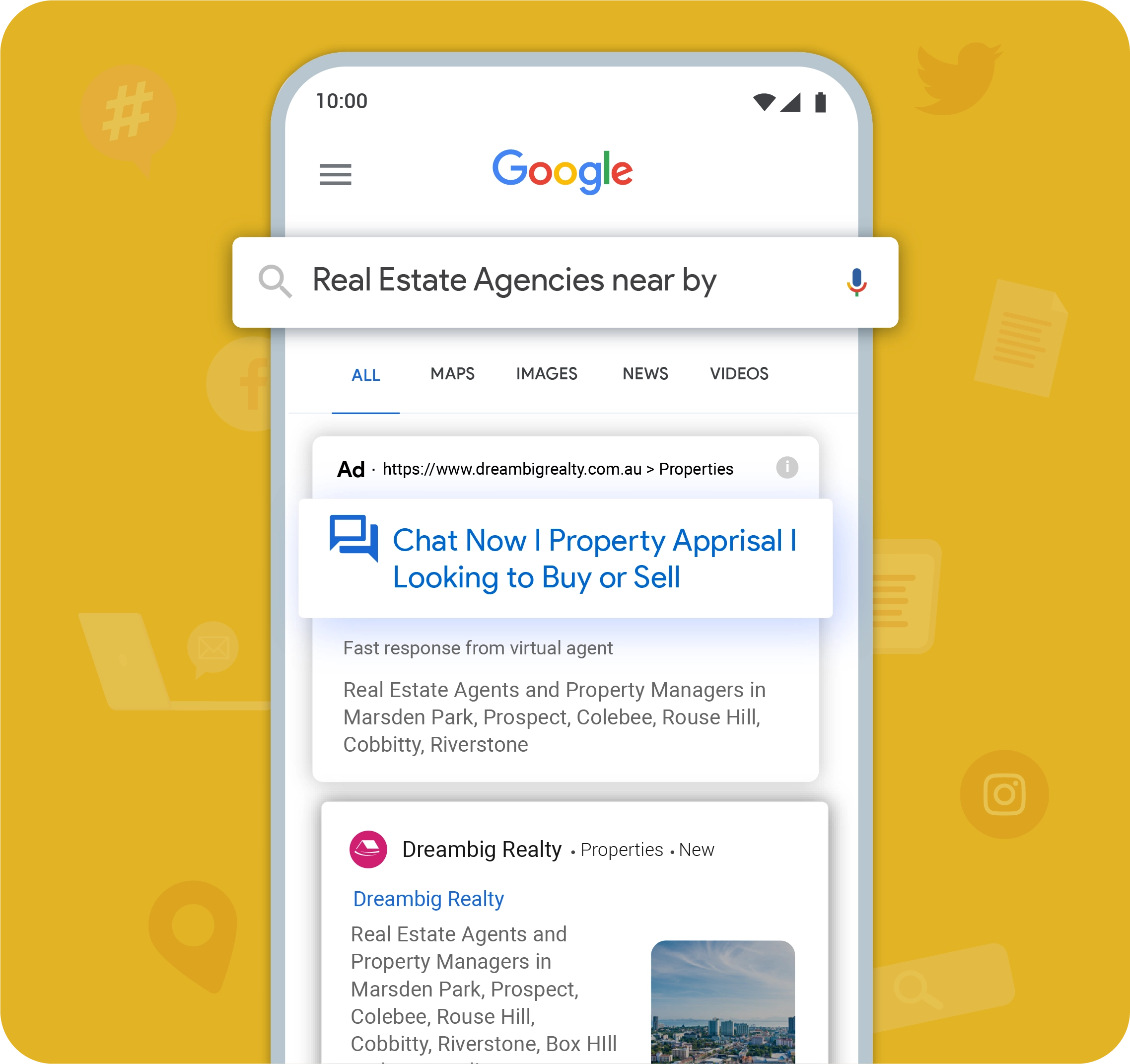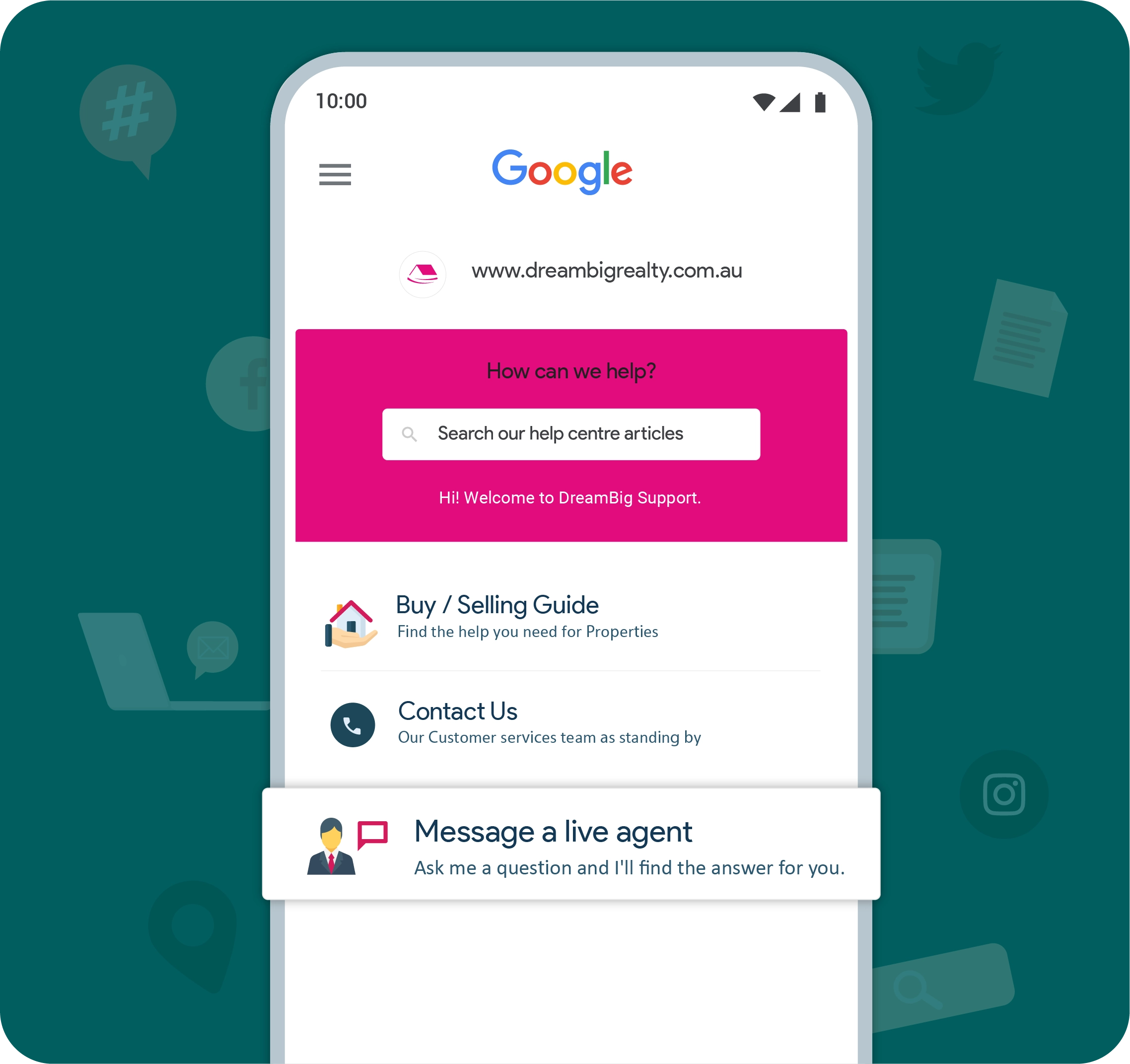 How
Agencies

are using Realbot

Realbot helps you communicate instantly with customers to build trust, accelerate customer engagement using the power and reach of Google Search, Maps and Google Ads
Google
Google Business Messages
Business Messages is a powerful way to connect with your Buyers & Sellers. 9 in 10 business decision makers believe Google's Business Messages will improve their customer interactions.
Facebook Messenger
Connect Real Estate ChatBot with your facebook fan pages to automate your chats. Messenger from Facebook helps you stay close with those who matter most
Google's Desktop Chat
Enabling consumers to chat and connect with your business through Google Local Search is now live. This allows them to interact in their moments of intent, giving them a starting point to get answers from businesses at the comfort of their computer.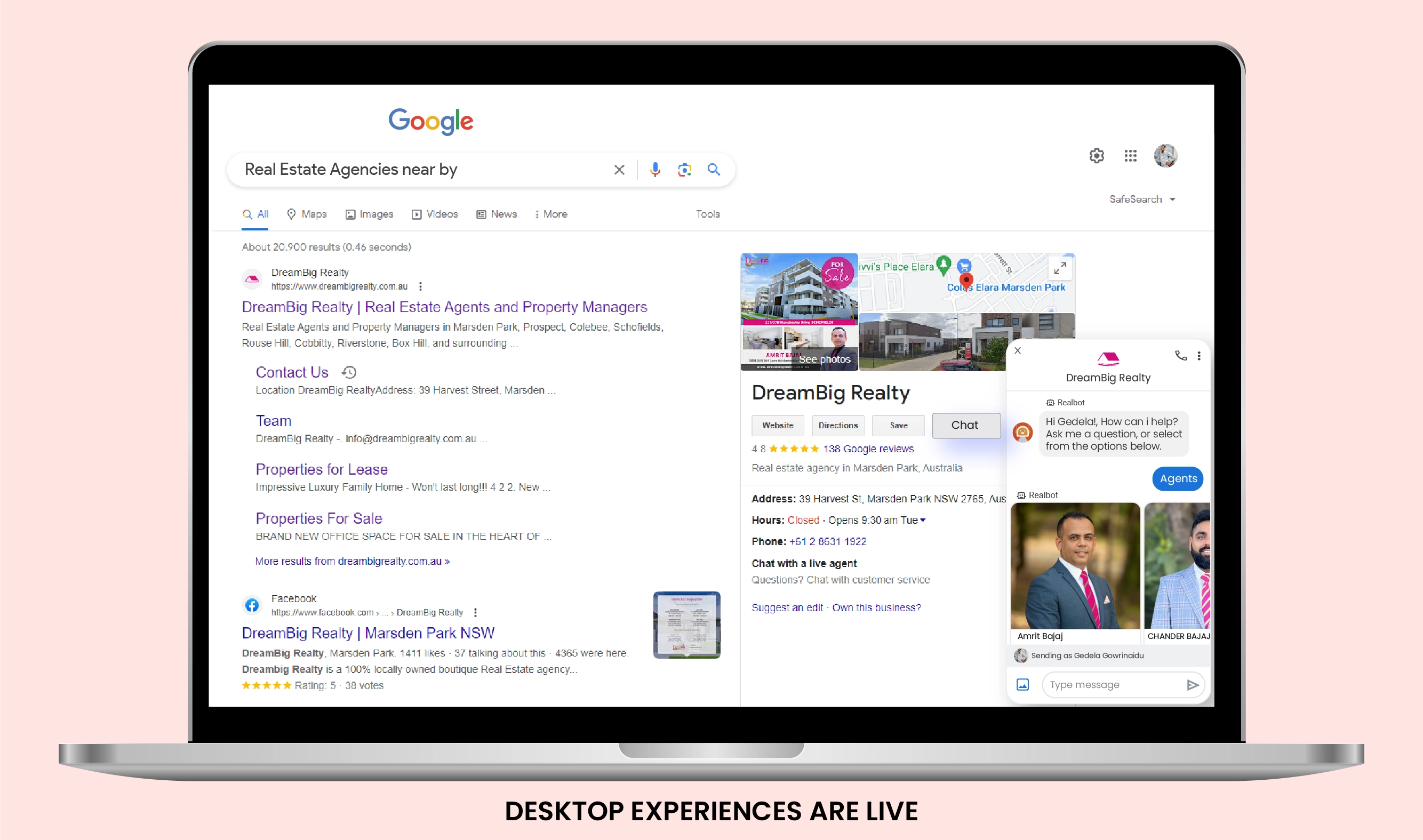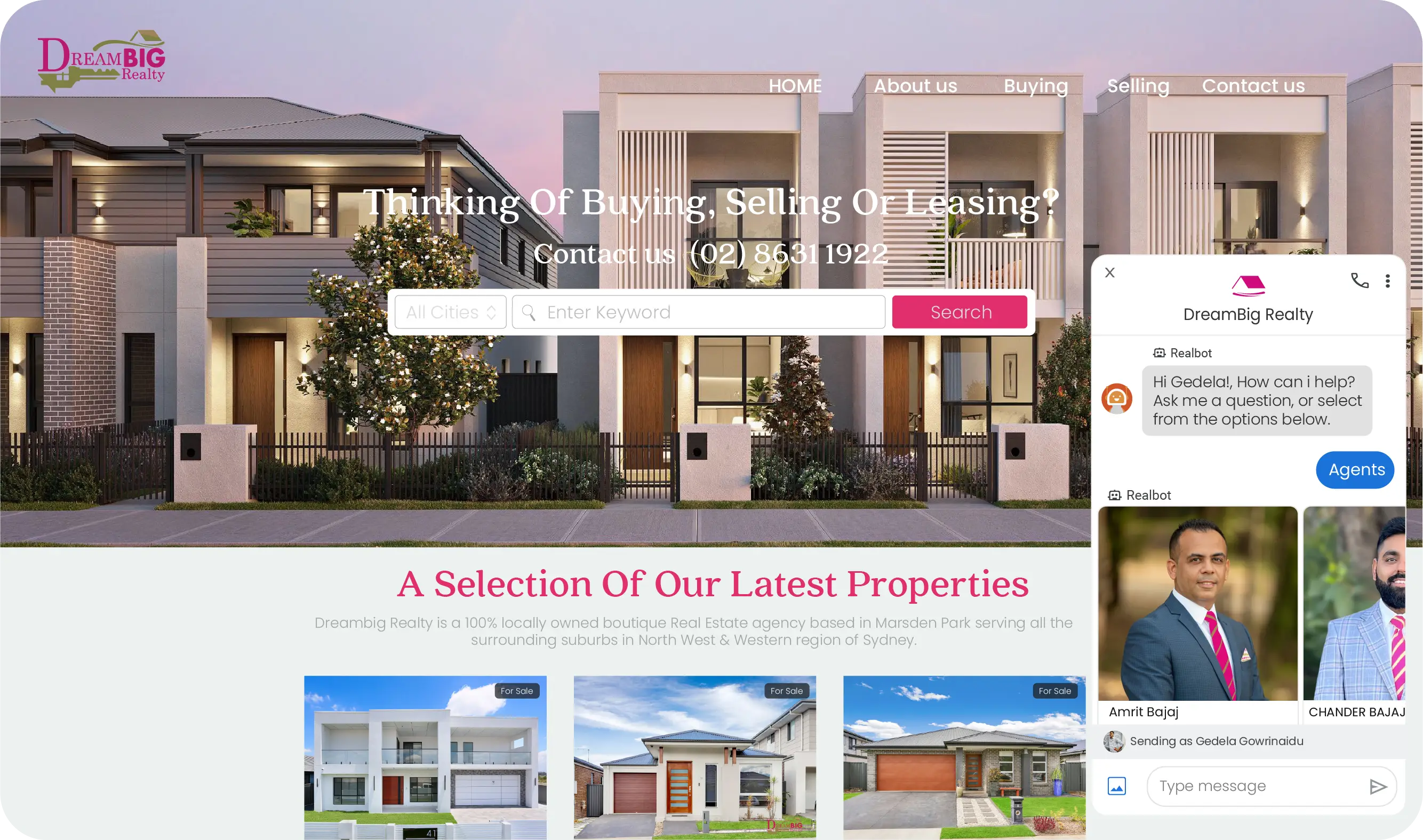 Connect with your website visitors
Add Chat Widget to your website and engage with more customers. Realbot Chat Widget is a ready-to-use Real Estate chat window you can add to your website.
Google's Business Messages service to Real Estate Agencies
Realbot is a cutting-edge technology driven solution provider, focused on supporting Real Estate industry - also amongst the first technology vendor in the APAC region to partner with Google's Business Messages, with a vision to help Agents meet this challenge, and accelerate response time to customer enquiries 24/7, right in their moment of need & looking for answers, anytime, anywhere.
Learn More
Why Business Messages?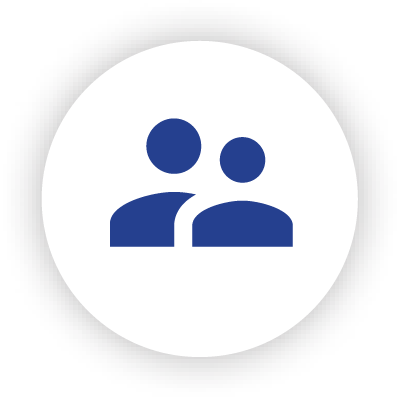 Connect instantly
Meet customers in their moment of need, in the channel of their choice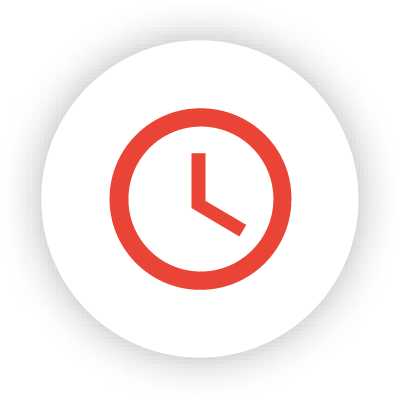 24/7, 365 days
Improve response times with digital agents and increase customer satisfaction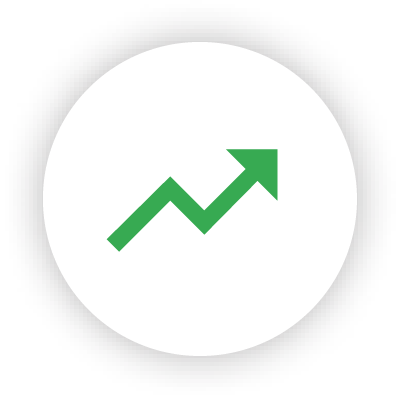 Differentiate
Drive business value with richer, more engaging experiences
Know More About Realbot
Power up your marketing strategy with Realbot conversational AI.
Virtual Assistant 24/7
Facebook Messanger
Website Chat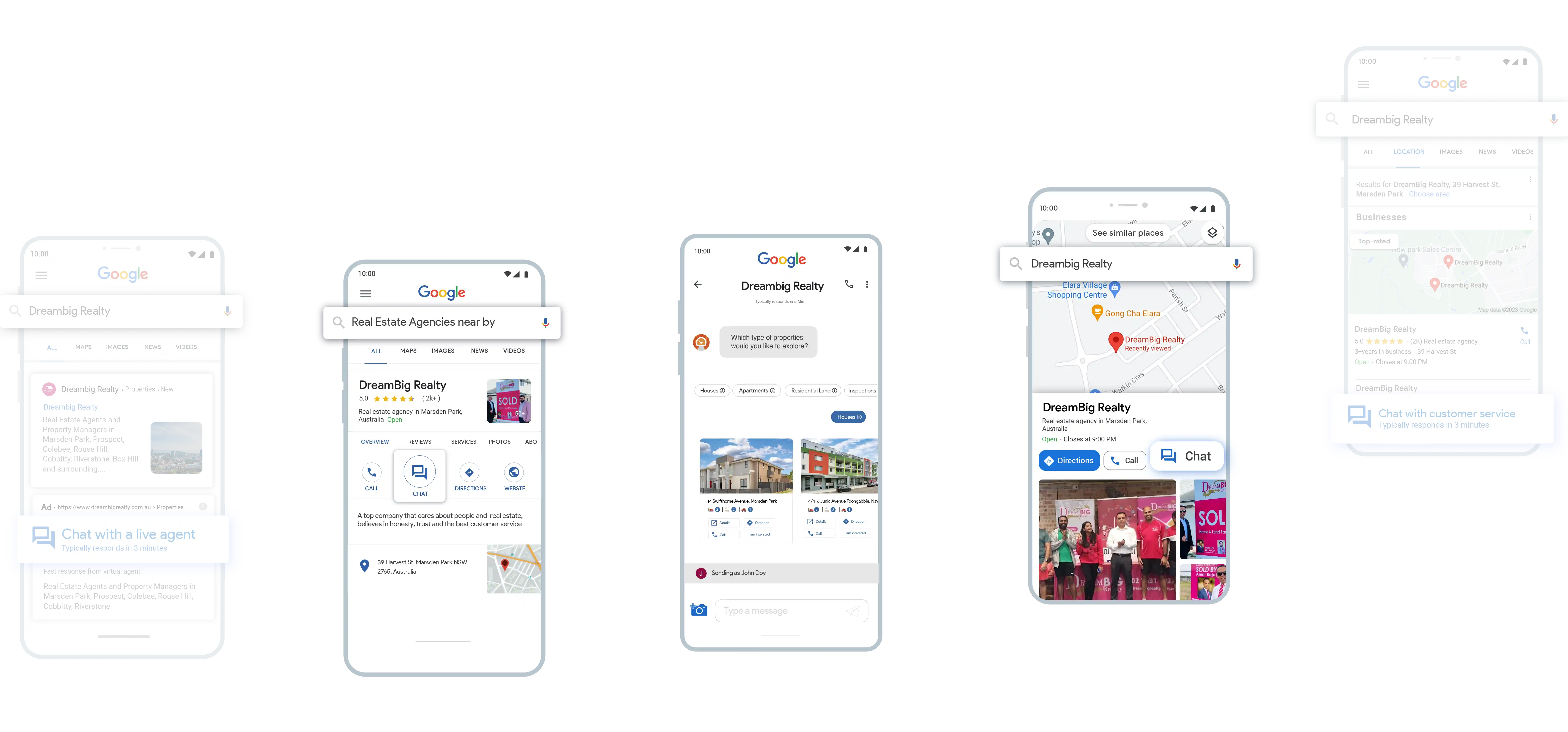 Try Realbot,
your Virtual Assistant


to help grow your Real Estate leads!

It's designed for individual Real Estate Agents, Agencies, Property Developers and Builders!
Most Popular
Start Free
Best Plan for Agents.
Included:
Business Acceleration Platform
Google's Chat 24/7 to your website
Google's Business Messages Integration
Multi channel posts & campaigns
Buyer & Seller qualified leads
Premium
Perfect Plan for Agencies.
Included:
Business Acceleration Platform
Google's Chat 24/7 to your website
Google's Business Messages Integration
Virtual Assistant 24/7 to your website
Facebook Messenger Integration
Multi channel posts & campaigns
Buyer & Seller qualified leads
Agency & Agents local results
Frequently asked
Questions
Our customer support team is available 24/7 to assist you with any queries.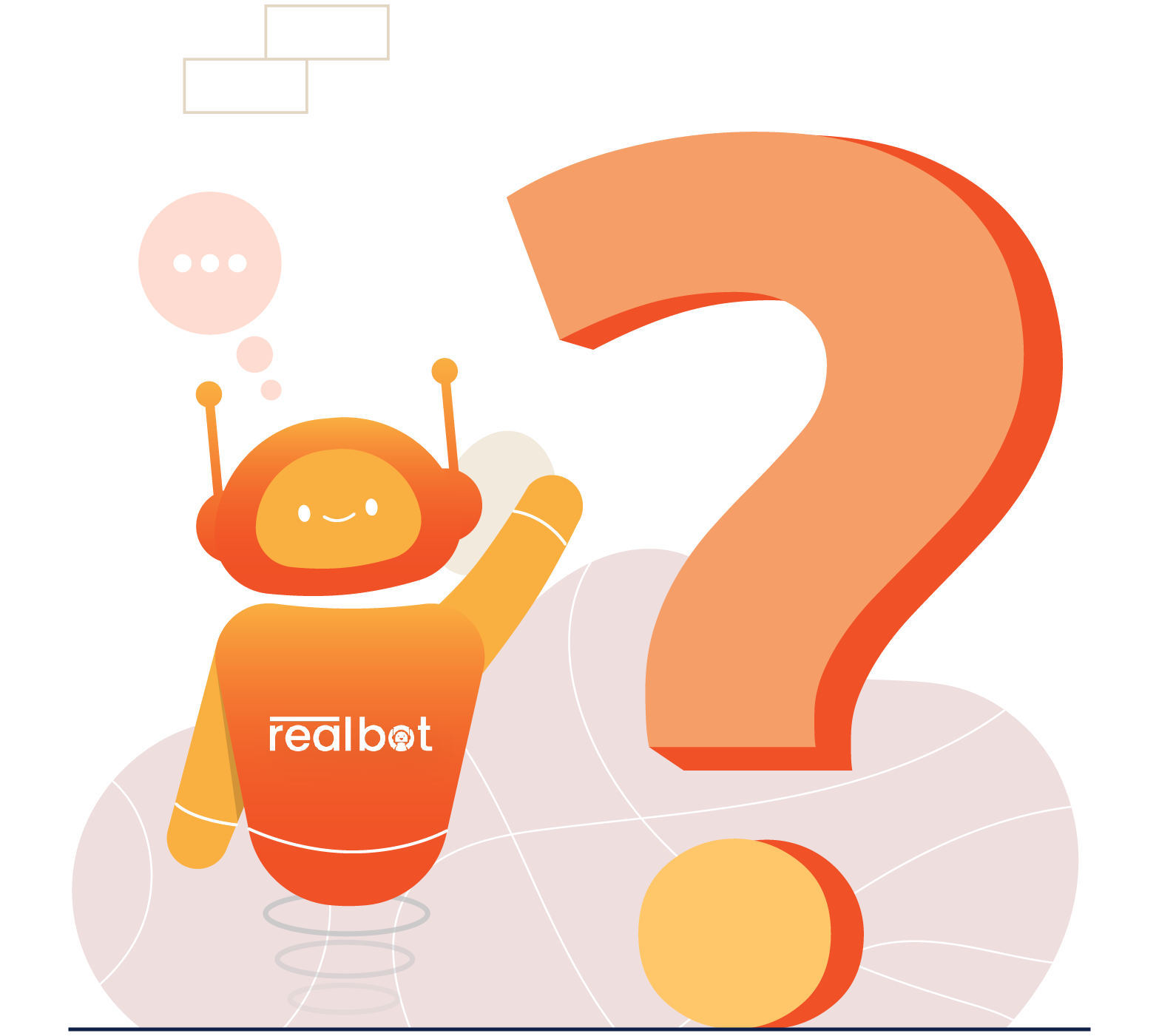 Realbot.com.au is a leading technology solution designed to enhance and simplify your real estate operations. We leverage cutting-edge technology, including a partnership with Google's Business Messages, to provide you with rapid response times to customer inquiries, 24/7.
How Can Realbot Help My Real Estate Agency?
Realbot optimizes your customer engagement by answering client queries in real-time, any time of the day or night. This ensures that you never miss an opportunity, helping you to convert leads more efficiently.
What Makes Realbot Different from Other Solutions?
We are one of the first technology vendors in the Asia-Pacific region to partner with Google's Business Messages. This unique feature allows us to offer faster and more reliable customer service solutions than our competitors.
How Do I Get Started with Realbot?
Getting started is easy. Simply visit our website and follow the on-screen instructions to sign up. Once you're registered, our team will reach you and work with your agency's specific needs.
What is the Cost of Using Realbot?
We offer a variety of pricing plans designed to accommodate agencies of all sizes. Please check our Pricing page for more details or feel free to call us / email for custom plans.
Can I Integrate Realbot with My Current website and CRM?
Yes, Realbot is designed to seamlessly integrate with most existing real estate management systems. If you have specific integration needs, please reach out to our support team for customized solutions.
We are committed to continuous improvement and are constantly working on introducing new features to make your experience even better. Stay tuned for updates!
Realbot Video
Brochure
Property QR code
The smart way to find and engage more Buyers and Sellers.
Unlock the future of lead generation with Realbot's unique QR code displayed on your property listings, potential buyers can instantly connect with your agency through Google Business Messages. This direct line of communication is available 24/7, offering real-time engagement right when your prospects are most interested.
How it works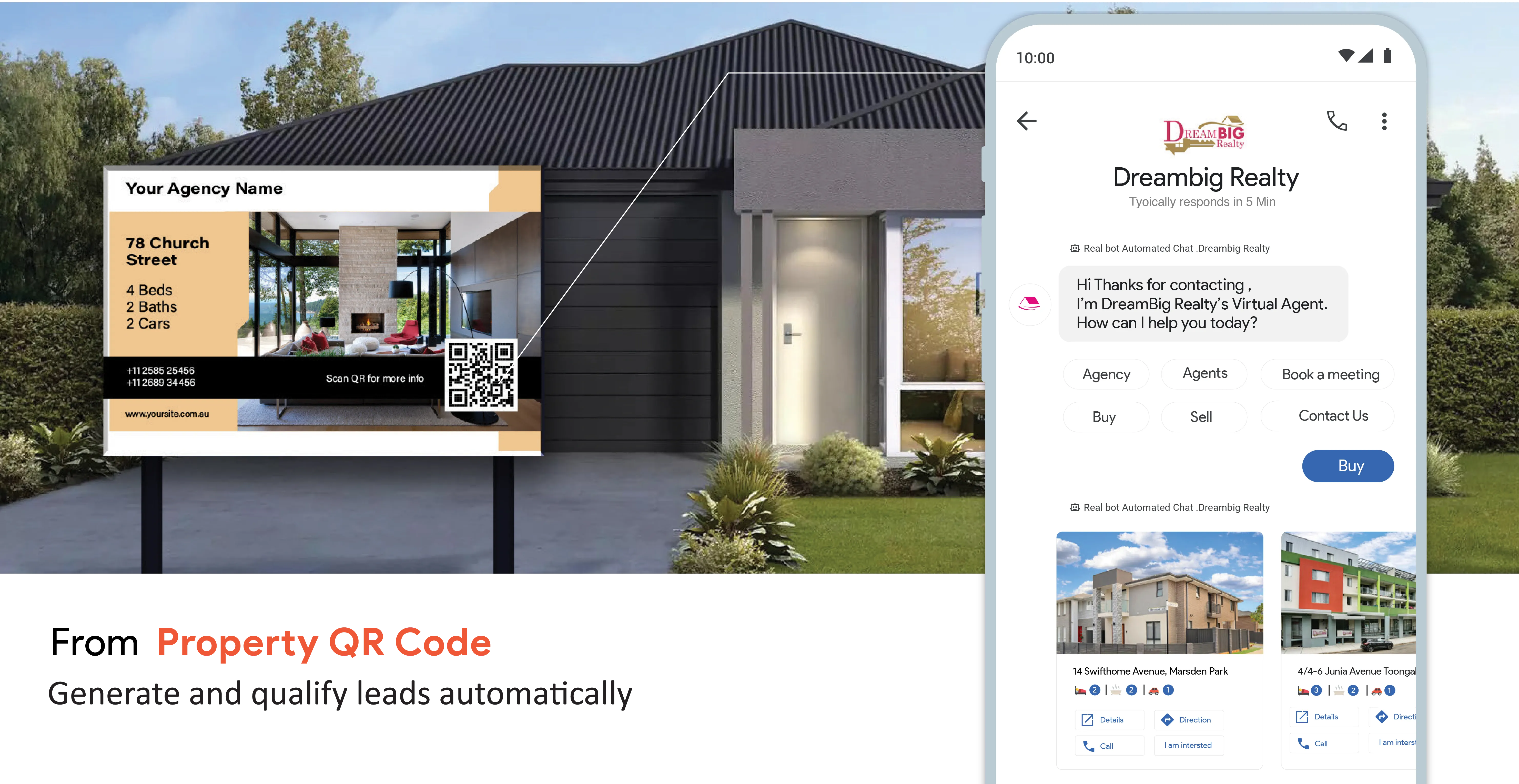 A
Vitual Assistant

Built to Accelerate Businesses

How Agencies are using Business Messages
why dreambig realty recommends Realbot to Real Estate Agencies

View All Posts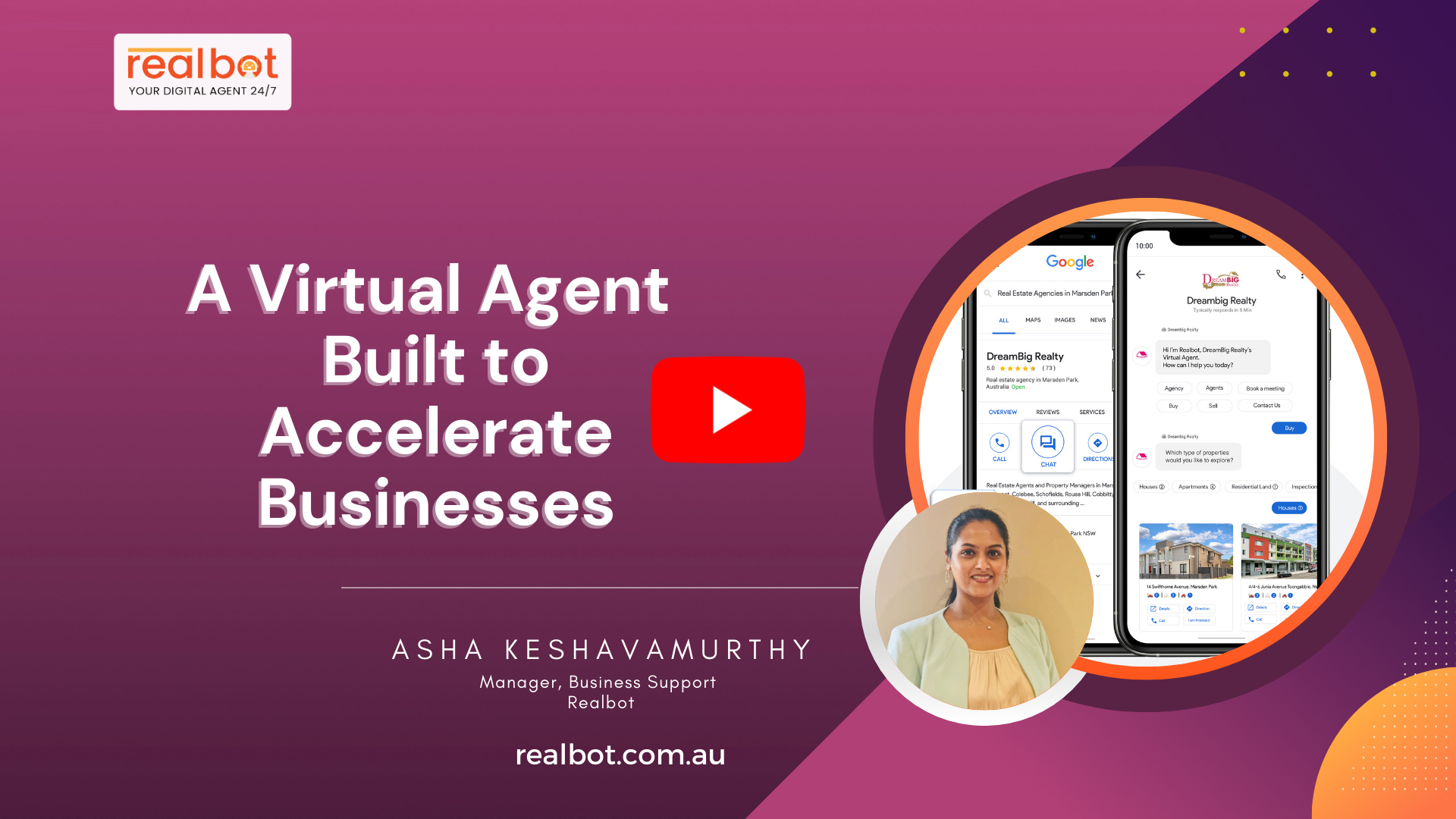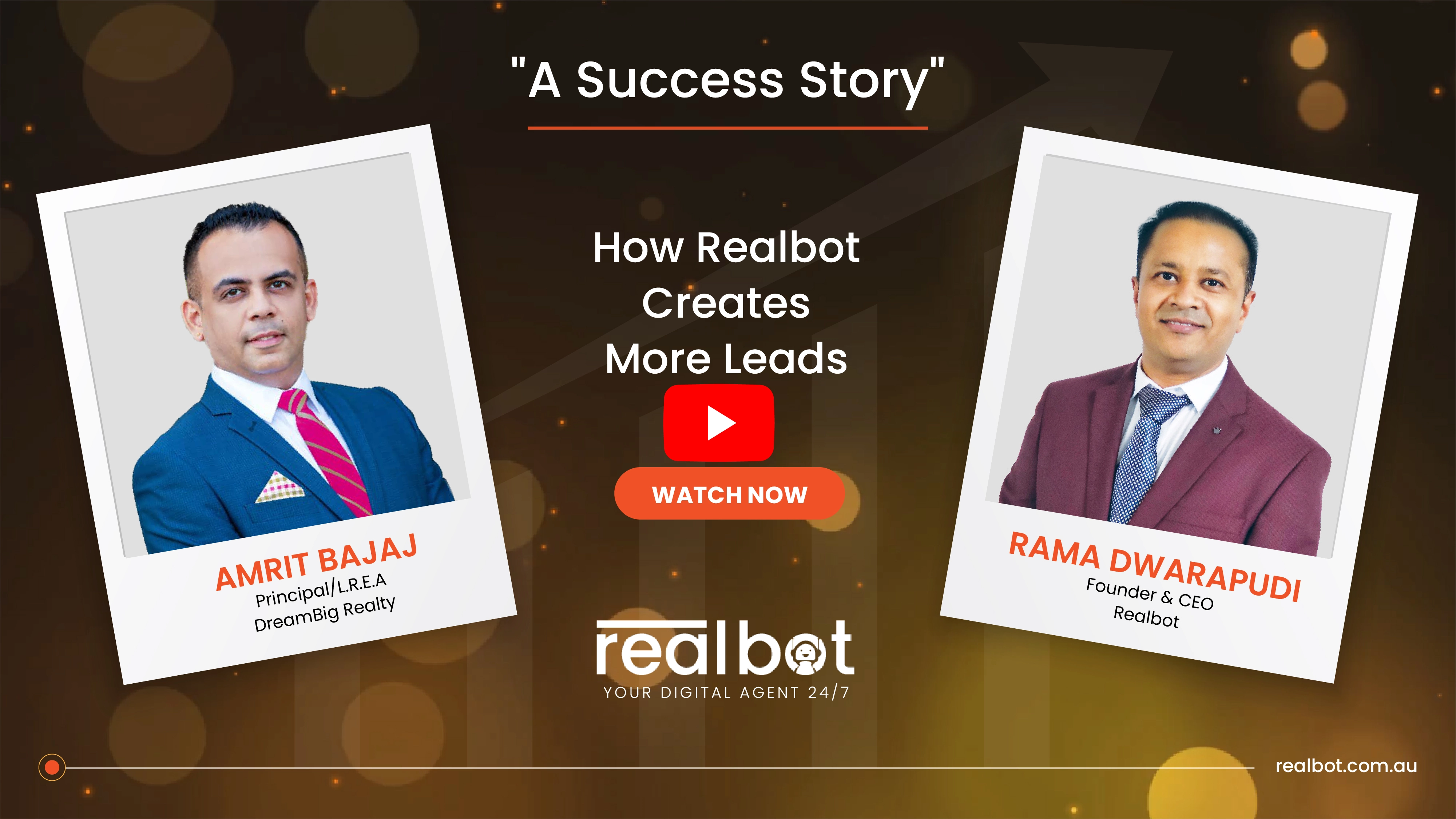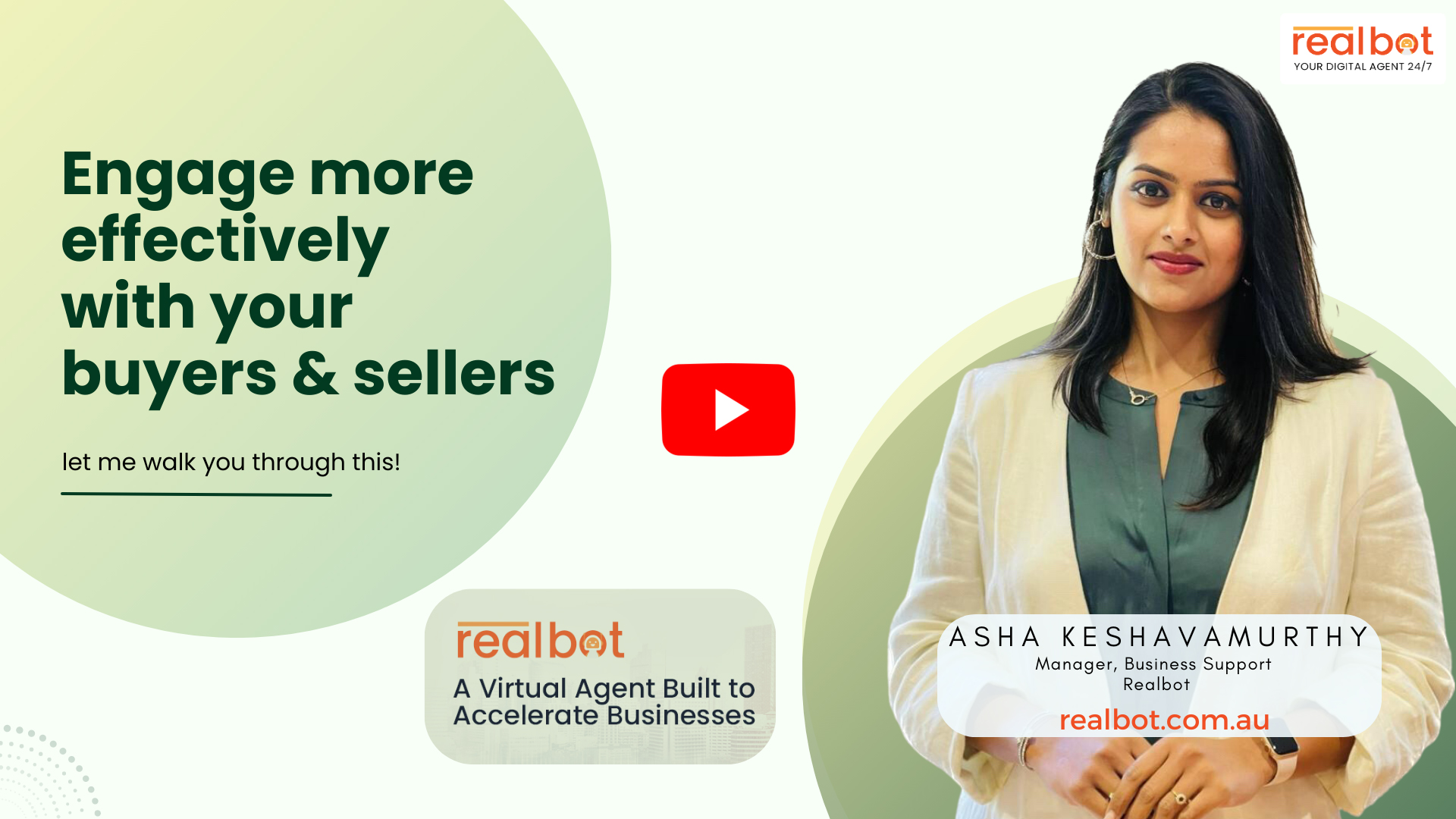 3 days ago
·
10 min video

Try Realbot for FREE
Your free Agency, Agents and Property Profile lets you easily connect with buyers and sellers across all channels.
Get Started